Polystyrene Homes


We offer various home styles that can be built with Polystyrene & Steel Panels. Styles include: Ranch Homes, Rustic / Stone / Timber Homes, Log Homes, Colonial Homes, Craftsman
Energy efficient R35+ and above insulation. A complete thermal brake pre-engineered, pre-insulated steel framed building panel that is mold, mildew and termite resistant.

What are they? It is a steel frame injected with Expanded Polystyrene beads, creating panels that range for approximately 6 inches wide to 48 inches wide, and a maximum height of 12 feet.
The panels offer high insulation and you should be able to save more than 50% on your utility bills when teamed up with other energy star products.
Give us a call for estimate: (928) 379-5141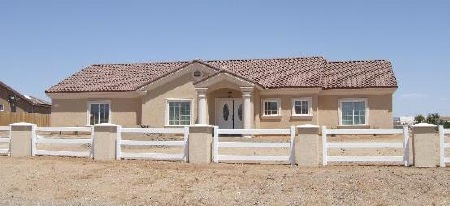 Finished Product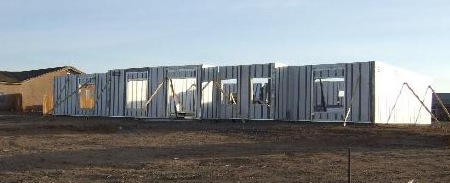 Polystyrene Panels